Top quality
KOBE BEEF
✻
All of us from KOBE BEEF 511 are very happy to welcome you to one of the finest eateries in Akasaka, Tokyo, if not the best in Japan, where the first-class Kobe Beef is served in a manner which our chef's superb culinary technique and warm hospitality of our service staffs.
Kobe Beef. It's commonly referred to in English as beef from the Kobe region was initially called "Kobe Meat." However, in Japanese, we call "Kobe Gyu," which means "Kobe's Cattle." Kobe Beef means the highest quality brand of beef in Japan, only from Tajima Cattle in Hyogo Prefecture. It takes many strict standard tests to receive a Kobe Beef insignia.
Enjoy the taste and profundity of Kobe Beef to your fullest.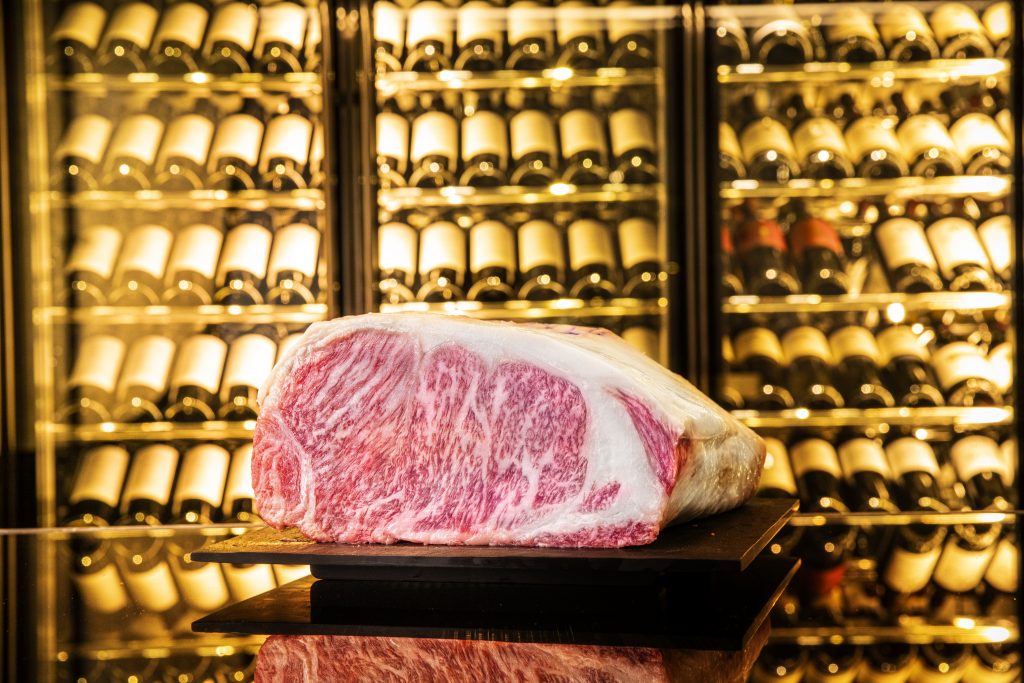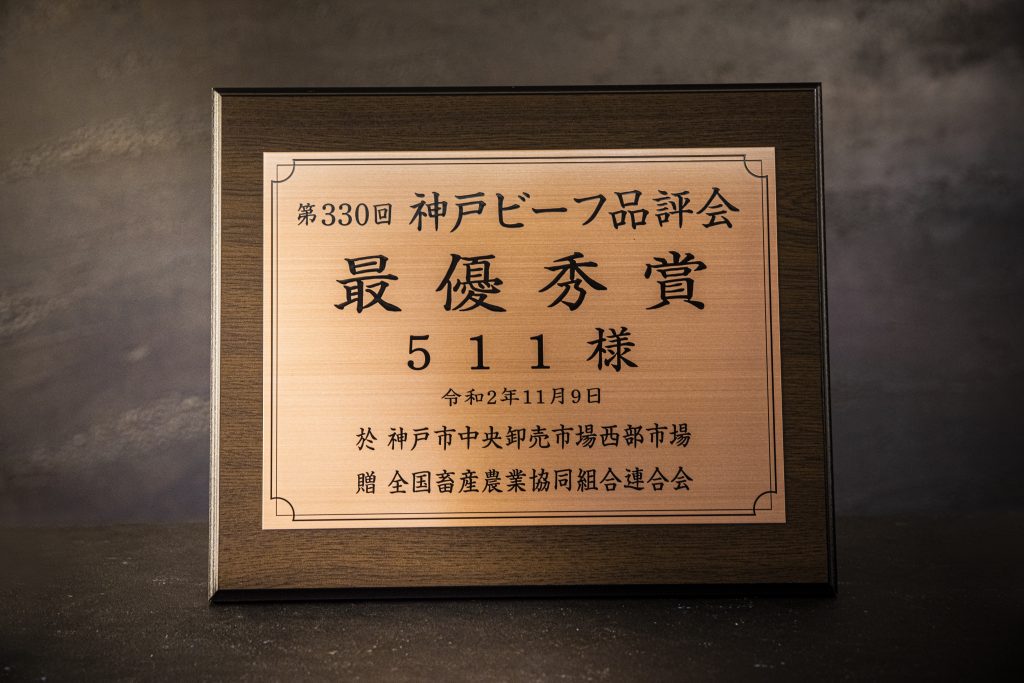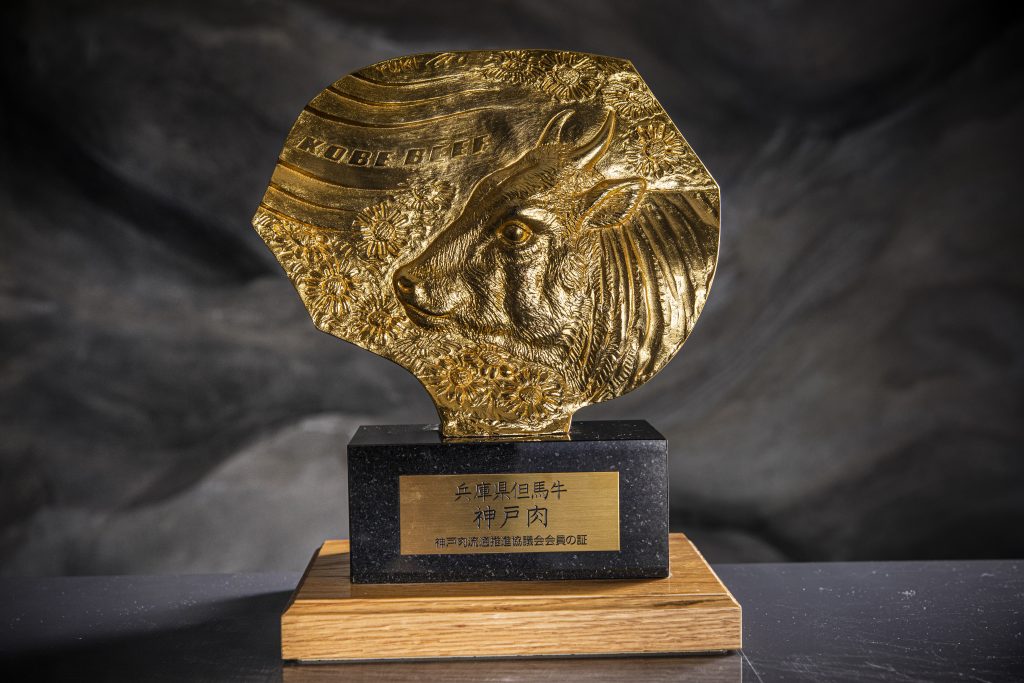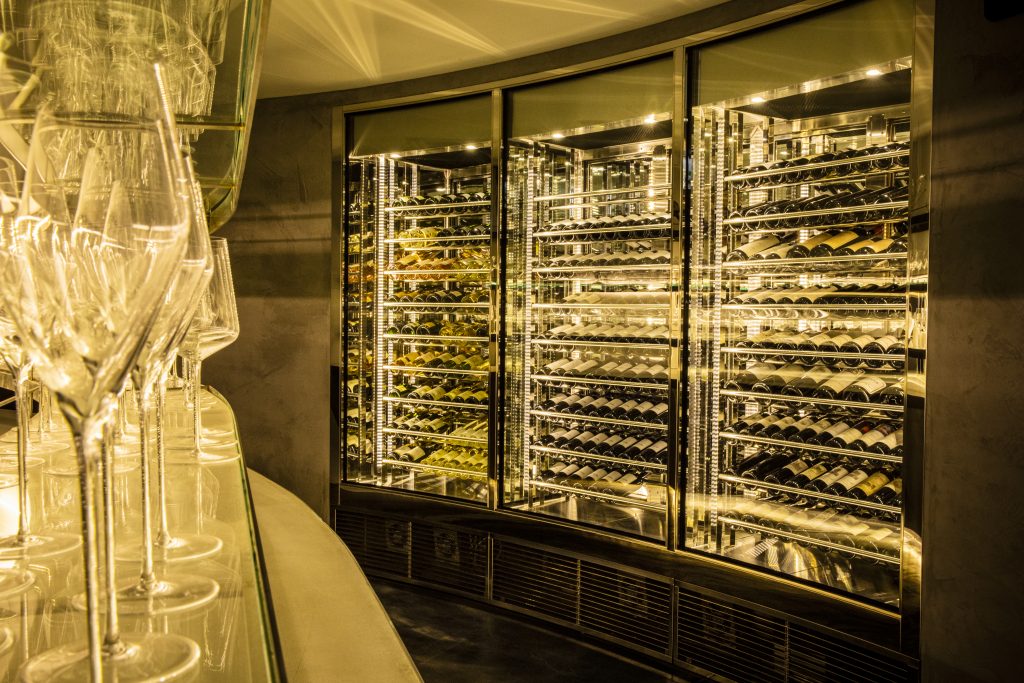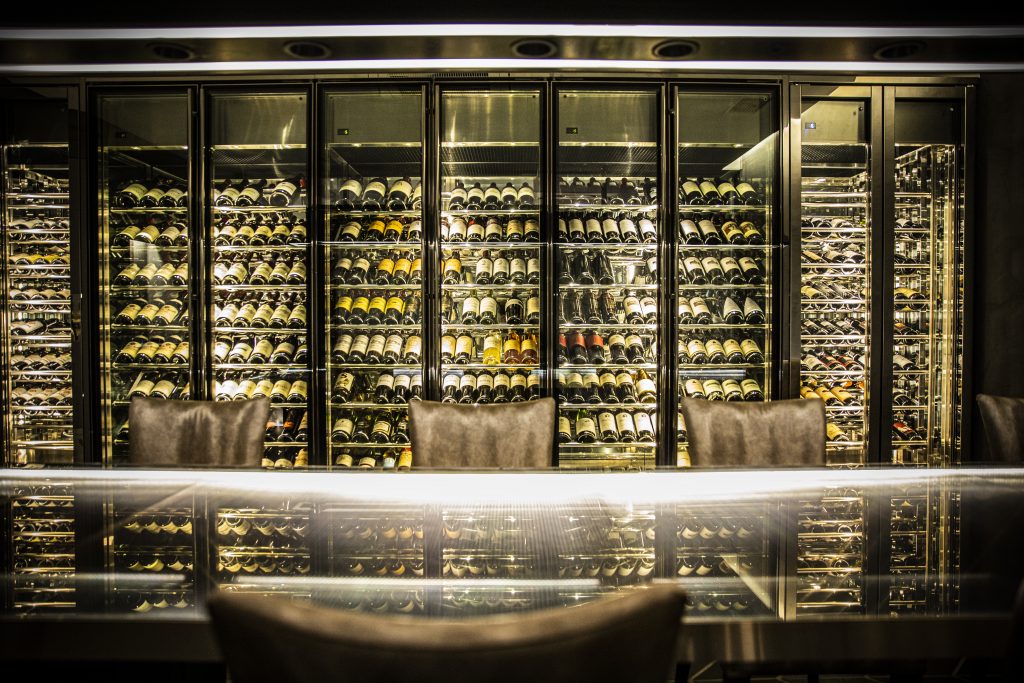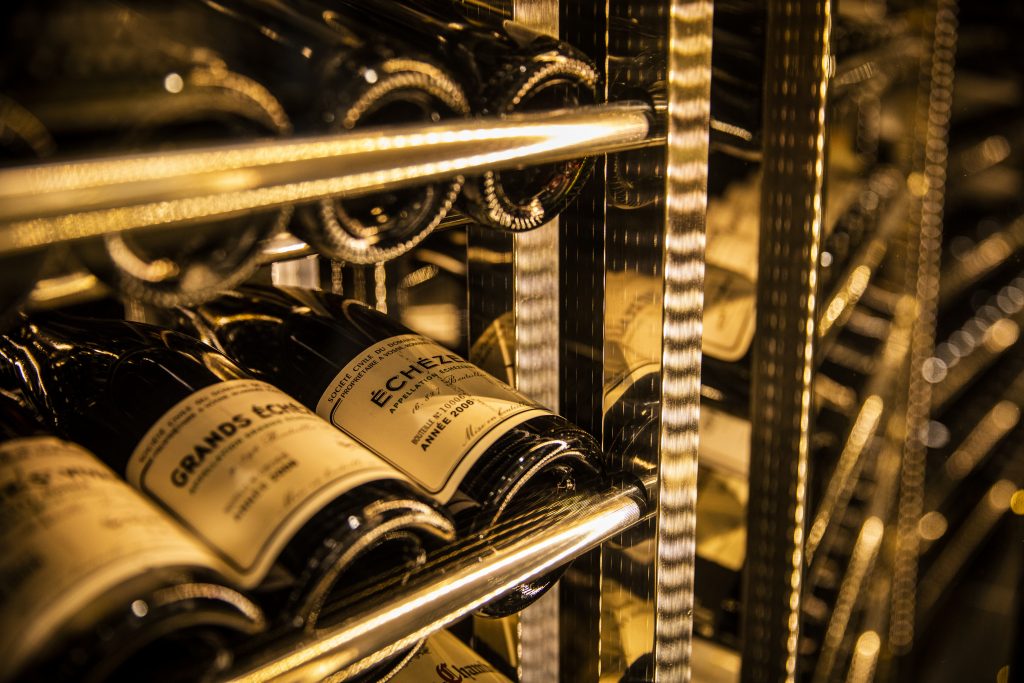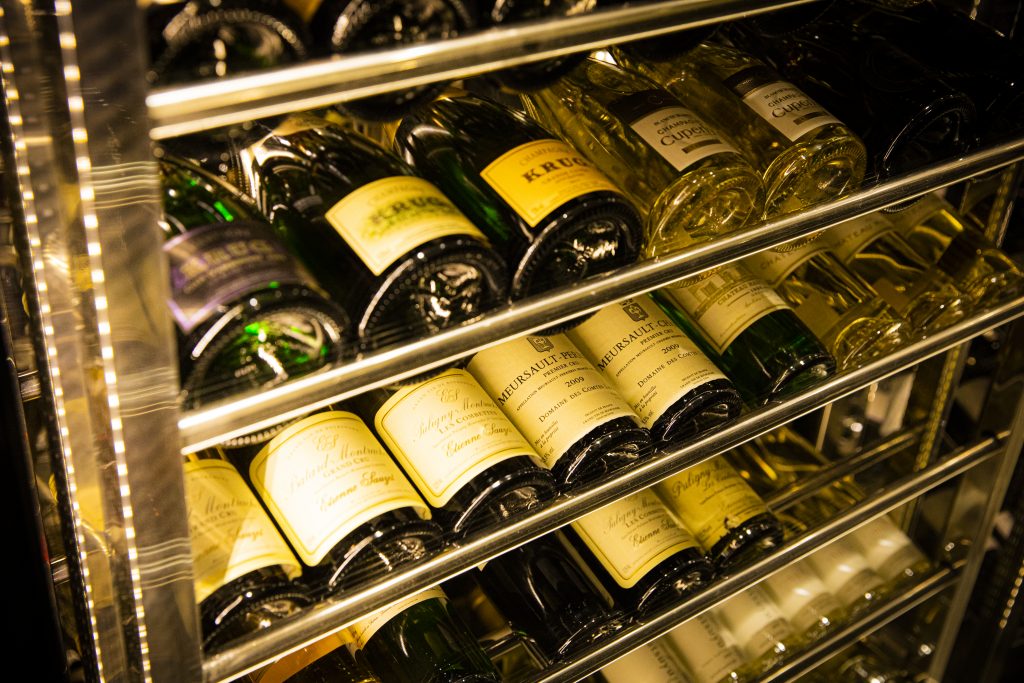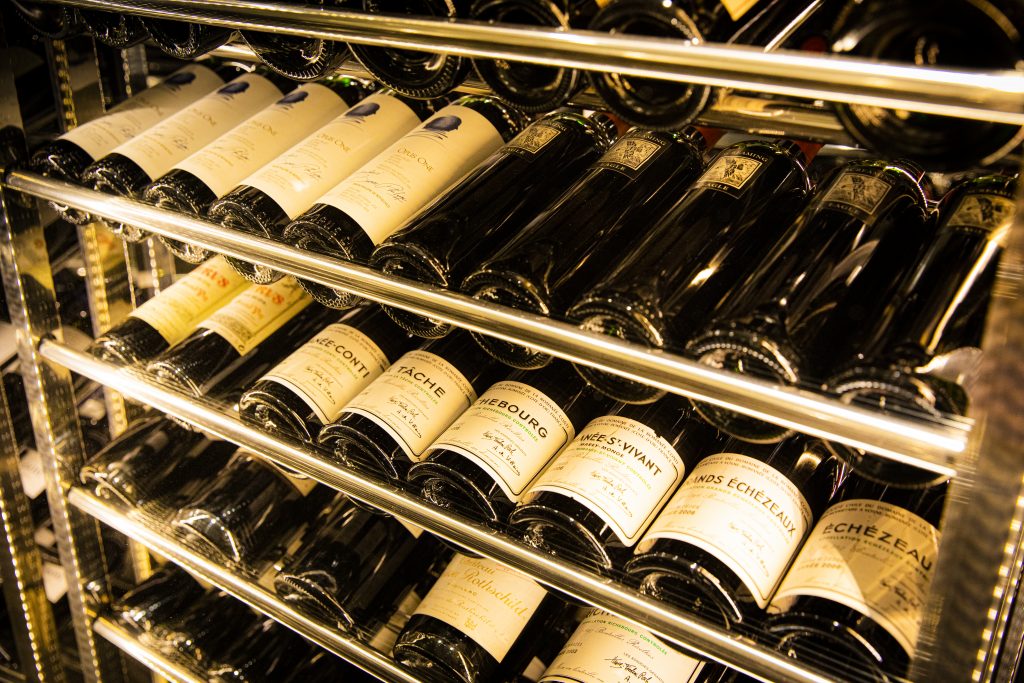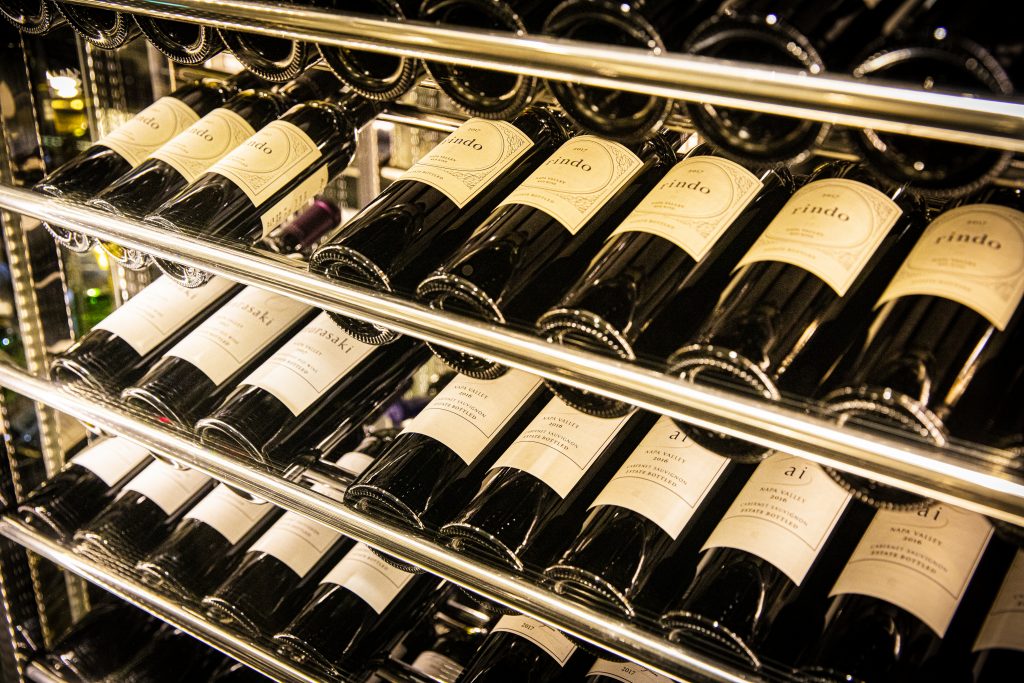 Selected
WINE
✻
We provide the value that is new in a concept with "Kobe Beef + Wine."
Our abundant variety of selections in the wine cellar will be sure to savor a wine to match the finest ingredients.
Please feel free to ask our sommelier to help you meet the wine that may become your life-long partner.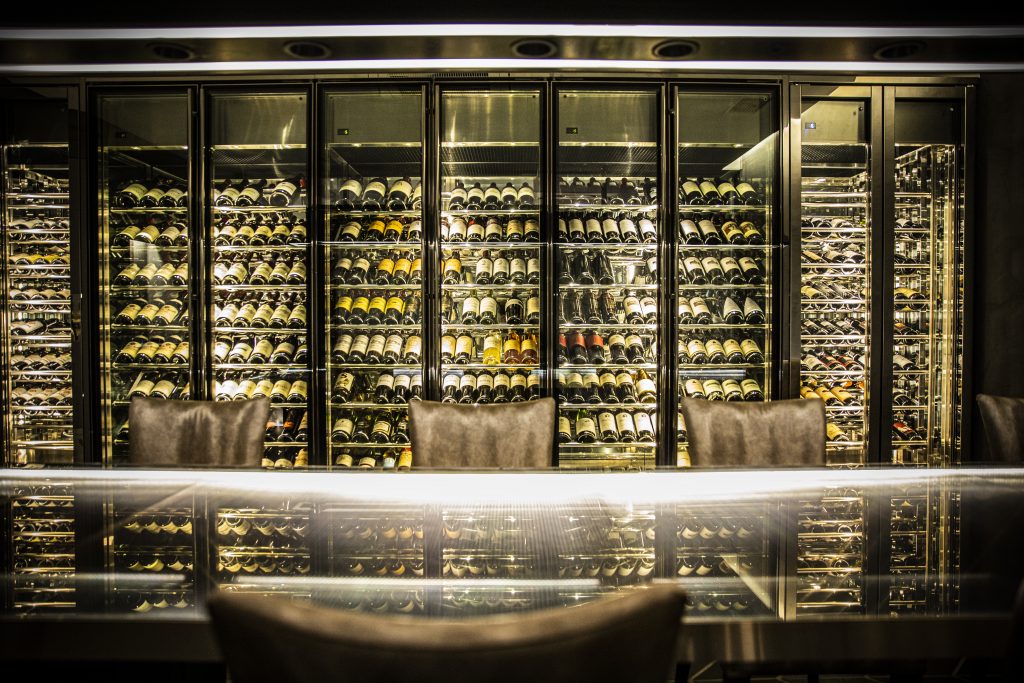 Stylish
PRIVATE ROOM
✻
We only offer privately divided rooms in various sizes for our stylish and relaxing dining experiences. Each room will create a space where you can relax with peace of mind in any situation.
All rooms are equipped with air purifiers.
There are four rooms, seat up to 4 ppl.
There are another set of four rooms, seat up to 6 ppl.
Three superior rooms can seat 6 to 8 ppl.
*There are room charges for special rooms.
A large group up to 20 ppl can be accommodated in a room by removing the partitions.